Discover ProFluid Smart Fluids
high tech surface protection

Smart Fluids of ProFluid form the core of our expertise: making materials water repellent or adding new properties to existing materials. Porous materials such as wood, stone, but also slippery materials like glass, ceramics and coatings obtain special properties by treatment with ProFluid liquids. Properties as; water and oil repellency, anti-algae, anti-fungal, anti-static, anti-dirt adhesion, extremely smooth surface, self-cleaning. With an increased sustainable use as a result.
The product range offers active, long-acting cleaning and protection solutions for teak furniture, wooden terraces, jetties, decks, bricks, stones, bathroom plumbing, ceramics, windows, teak boat decks, boat windows, plastic cabin superstructure and hull, car windows, car paint, car interiors, trucks, car washes, window frames, plastic objects, precast concrete and sand-lime brick houses, textiles, carpets, plastic flooring, leather, suede and plastic shoes, stainless steel and coated aluminium profiles. Solutions that either reduce or prolonge materials in original condition, function and reduce or improve fitness.
---
In addition, ProFluid develops smart additives as customized solutions for clients (R&D projects).
The ProFluid fluids are designed for:
improvement of quality level
improved functionality
improved lifetime of materials
reducing maintenance frequency
With reduced maintenance costs and savings as a result. We also mean that "Smart Fluids".
Active industries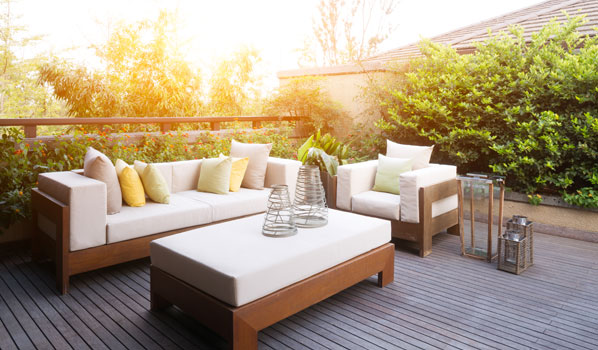 Home & Garden
For high quality cleaning, protection and renovation. Smart care products with special properties. From cleaning and preventing green and slippery algae on terraces, scaffolding wood and furniture, to providing effective cleaning solutions for sanitary, lime scale and mildew in bathrooms. Read more …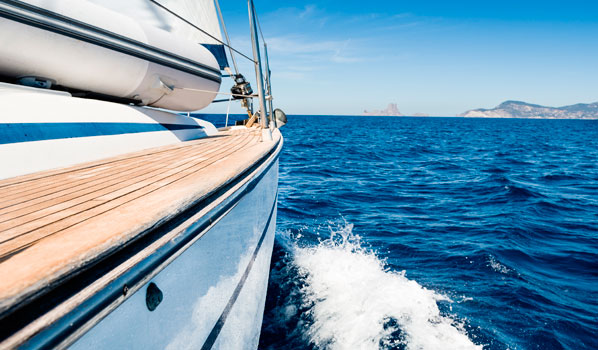 Marine
Fuel stains, oil stains, food stains, wine and kechup stains belong to the past due to proper treatment effective in the past. After treatment a damp cloth is enough again to have a lengthy clean teak deck. And thus significantly increase the fun onboard. Read more …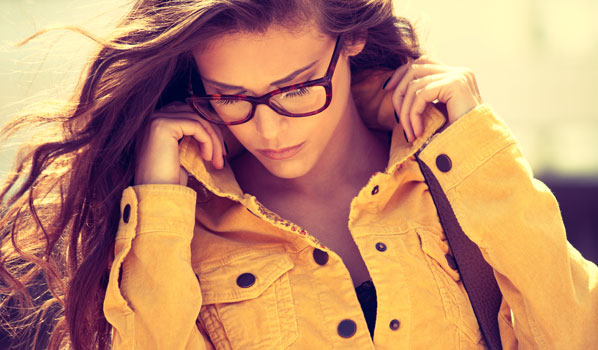 Textile
Impregnation products that will make all your clothing and footwear long lasting water, oil and dirt repellent. Colourless, invisible and the treated material remains 100% breathable. The product contains no wax or silicone. The dirt-repellent impregnation are also easy to clean oil, cola, wine or food scraps. Read more …